About School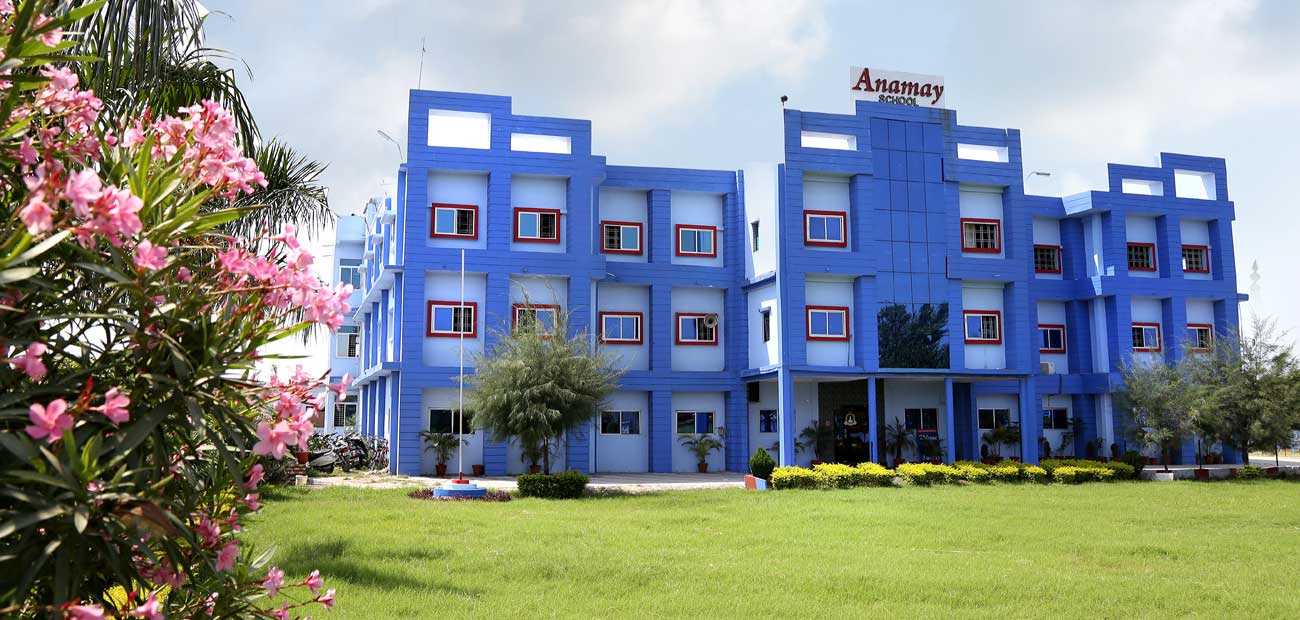 Campus Details:
Modern classrooms
Libraries
Labs
Computer labs
Dining halls
Indoor Sports complex
An Audio Visual complex
Temple
Campus location of Anamay higher secondary school Dewas has been selected after carefull considertation. Land we chosen for its natural beauty and cooler climate. Some safety standards are in place to inculcate in the children the spirit of saving our natural resources.
Excellent facilities for a variety of sports like athletics, aquatics, cricket, football, tennis, table tennis, skating, badminton, squash, aerobics etc.
Studios for Art & craft, Music & Movement Theatre, Facilities for sculpture, pottery and other handicrafts.