Message From Management
Dear Parents,
At the best of times, to cope with the rigors of living in an often difficult and unpredictable world, is not easy. Honest hard work and the ability to handle pressures make for a small measure of satisfaction. And if you strive to try and not reflect on success, you may have a larger collection of blessings to be thankful for. And that is what this school is all about. When one takes children on hand, an opportunity is there to encourage in them proper sort of impulses than letting them get cramped with narrow and bigoted egocentrism. The system of education in an progressive society must be in direct proportion to the people's life. It should be a system that irrigates mind, intellect, culture and spiritual life in all their aspects through its life giving process of inner growth and outer expressions.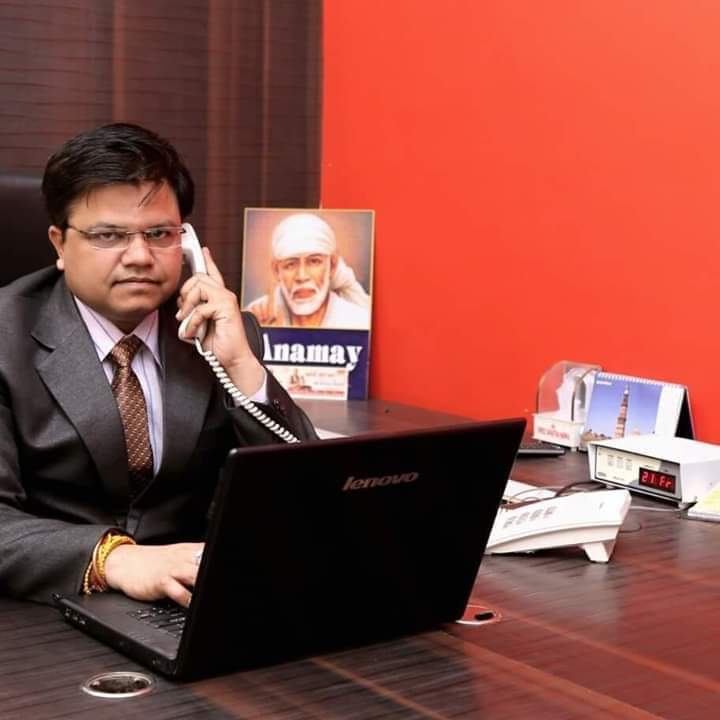 We, in this institution, strongly feel that the best function of education is to enable our children to realize that to live as a human being is of highest importance and to lead this sort of life- characterized with devotion, dedication, discipline and determination. For the right type of education we wish our institution to inculcate an atmosphere where the students may grow with a true spirit of tolerance and respect for all religions, where both student & Teachers together co-operate in pursuit of their common objectives. Ultimately, in our opinion school is a place where there is community of learners wherein the Principal occupies a position of leadership as the 'Head Learner!'. A group of teachers with strong feeling of creating excellent minds have accompanied us in this platform. We would be proud to be remembered for the efforts done for the progress and growth of the community of students.
Warm regards
Neeraj Sharma
Director - Anamay higher secondary school