Message From Principal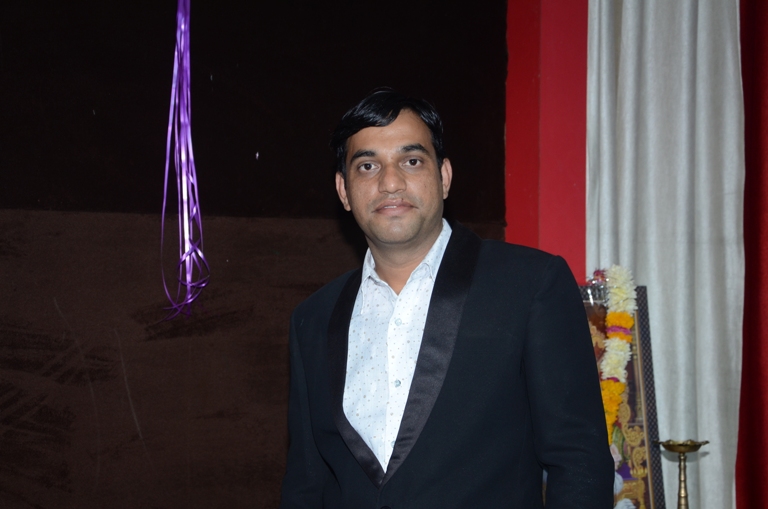 Union of Science And Religion alone will bring Harmony and Peace to the Humanity - Swami Vivekananda
It is a matter of pleasure and pride to be a part in development, growth and achievement. as the head of the institution I feel proud to have the most dynamic and professional staff always ready to enrich their professional competencies and developing the emerging leaders .I would like mention that in these years ANAMAY SCHOOL has made a remarkable and speedy progress.
Anamay school has played a pivotal role in bringing the cultural change within the community through imparting value based education We believe in developing our staff and students to be inspiring learners for life. We want them to learn sense of curiosity, the courage to experiment and explore, and a strong sense of purpose to pursue excellence in everything they do. We want our students to dare to dream and be the best that they can be.Emphasis has been given to provide equal opportunities for every student to explore their latent talent not only in academics but also in extra-curricular and sports activities.
It will be an exciting year with our renewed mission of empowering lives and transforming future towards their destination. Together the mission, vision and values represent our collective passion, dream, aspirations and guide us in the right direction to realize the full potential our students have.
Now days it is essential in education system to be innovative, creative and techno savvy, and we put our efforts to train our students. We believe providing quality education for all students and in maximizing learning potential of all students. Our school provides congenial environment for both the students and teachers, and consistently encouraged them to widen their capabilities enabling them to become responsible citizens of India.
I welcome to you to be a part of Anamay Family and look forward to your valuable association with us for better tomorrow. School education from Anamay School will transform your personality, empowering you to lead a successful professional life.
Best wishes for your future endeavors.
Educationally yours
PRINCIPAL ANAMAY SCHOOL